Stone Consultation and Inspection Services - Detroit, Southeast Michigan
Consultation and Inspection
When natural stone and tile installations in government buildings, casinos, hotels, or other properties require very strict specifications or when failures relating to natural stone and tile installations happen, you will need the services of an experienced, knowledgable expert to provide a detailed evaluation and make the most appropriate recommendations. Consultation and inspection services play an important part in insurance claims, court cases, architectural and engineering plans, decisions made by property managers, and problems or concerns associated with existing or new construction properties.
Here are examples of some of the services we provide…
Recommendations for historical preservation
Identifying causes of natural stone and tile failures, including sample collection and testing
Reviewing specifications
Recommendations for the most appropriate repair and restoration methods
Post-disaster inspections (flooding, storms, etc.)
Identifying slip and fall hazards and making recommendations for prevention
Accident prevention training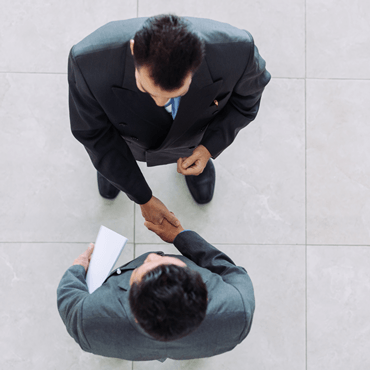 Contact us for protective and specialty treatments in Detroit, Southeast Michigan .