Natural Stone Restoration - Detroit / S.E. Michigan
Natural Stone Refinished and Protected​
We provide natural stone honing and polishing services for residential and commercial customers throughout the Detroit metro and Southeast Michigan area and beyond. Because natural stone is sourced straight from the earth, each piece is totally unique. When it comes to stone repair and refinishing, you should only entrust your investment to an experienced stone restoration contractor who understands the distinctive characteristics of each type of natural stone. Stone Restoration Services can resolve virtually any problem you encounter, from minor issues like fine scratches and dullness to major issues like cracks and deep scratches.
Our Natural Stone Repair and Restoration Services
Honing and polishing
Etch "water mark" removal
Chip, crack, and break repair
Stain removal
Lippage removal (leveling uneven tiles)
Stripping and cleaning unsightly build-up
Sealing to inhibit staining or enhance color
Slip resistance treatments
Ongoing maintenance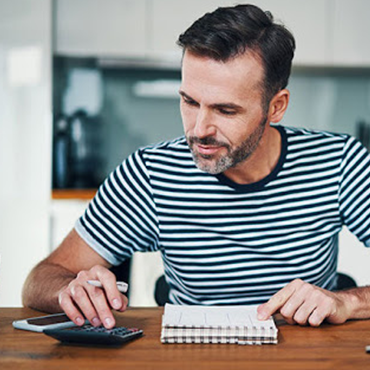 Contact us for your natural stone care and maintenance needs.
Is your natural stone dull, dirty, etched, or otherwise damaged? If you are in the Southeast Michigan area or any of the other areas we service and your natural stone needs some professional attention, contact us online or call (248) 220.1672 for a free estimate. We look forward to hearing from you!